We now offer 3D Mammography!
Women are encouraged to have a mammogram annually beginning at age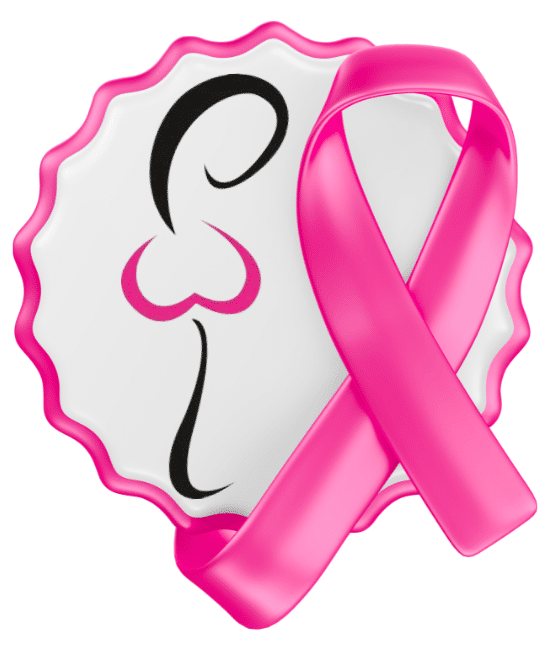 40. The Woman's Clinic has added Tomosynthesis Mammography to our Pink Ribbon Mammography Center. This 3D mammogram helps to see inside the breast for patients who have a greater risk of cancer or have been told they have dense breast tissue. Approximately 40% of women in the U.S. have dense breasts and tomo enables physicians to better detect cancers. If you're age 40 and over and would like to schedule a tomo mammogram, please call us and make an appointment! If you are youngerthan 40 and have questions about tomo, please call us to schedule an appointment with your provider to discuss details. At the Woman's Clinic, we value you as our patient and are proud to now add 3D mammography to our host of services. We want to be your choice for women's health care services!
Perfect timing for Breast Cancer Awareness Month. For many years the Woman's Clinic physicians have discussed offering screening mammography services on site for the women they serve. Understanding the busy lives of women and mothers, it is not always easy to take the time to make all the appointments necessary to ensure one is making preventative health visits.
Let's face it, the women in our lives do it all. They take care of the children while working and then set up medical appointments for the entire family and extended family. Women often sacrifice and put others before self to ensure everyone else is taken care of before they become number 1.
Ladies, it's time you take care of YOU. We are providing the service at the Woman's Clinic for two reasons.
We are fulfilling our commitment to our Mission Statement in "tailoring our services to all women at all stages of their life – one woman at a time".

We want you to be able to "wrap it all up in one visit." While you are here for your annual Well Woman Exam, schedule your mammogram at the same time. We believe due to this convenience we will improve the amount of screening mammograms performed in West Tennessee. Equally, we will assist and make a favorable impact in the early detection of Breast Cancer.
We want to help women lower their anxiety as they wait on results so we are working with Jackson Radiology Associates who share our vision for quick turnaround of mammogram results to our patients. Also, we are working with West Tennessee Healthcare with a new state of the art digital imaging machine and expert technicians to scan our patients. We are thankful for the professionalism and passion of our partners in this new venture.
"I am excited we are offering the Pink Ribbon Mammography because it will be easier for women to schedule. They will be less likely to forget to have their mammogram due to not going to different places. This will help physicians to know for sure that patients are getting their complete preventative assessment and treatment needed." Ryan Roy M.D.
"So many women do not do this because they have to take an extra day off of work. They can have it all done in one day." LaCinda Butler, WHNP
"I am excited because our patients are excited. I can't tell you how many patients I have talked to that are so thankful we are doing this for them. They love the idea. Medically, I am happy they will be more compliant with their screening and I want us to make a difference in breast cancer." Brad Adkins, M.D.
We started screening our first patients on October 5th, 2010. We had an Open House for the Pink Ribbon Mammography and 5K run/walk for Breast Cancer Awareness on the evening of October 21st, 2010. We want our "Take Your Girls Night Out" Run to be a fun, annual event to fund the fight against this awful disease that affects so many. We anticipate this event every year as it continues to grow in size!