Jon Ewing
Chief Operating Officer
Welcome to the Woman's Clinic. First and foremost, we are here to serve you, whether you are here as an expectant mother, for an in clinic procedure or for a yearly check-up, thank you for choosing the Woman's Clinic.
Every person that enters the Woman's Clinic is our guest and it is our desire that our guests feel safe and at ease.  We want each guest to feel that nothing is more important to us than meeting her need each and every time she visits.  I like to say that "Yes, we have world class physicians and staff, but we also have world class guests.
I believe that a woman's health is not just a woman's issue, so husband, dad-to-be, brother or sister-to-be, you are welcome here as well. We have many resources to help you understand what your wife or mother will be doing while in our care.
My commitment is that you will be treated with the respect and dignity that you deserve and that we will not be satisfied until every question is answered and every concern alleviated.
From our physicians, our nurses and our staff, thank you for choosing the Woman's Clinic.
-Jon Ewing
Chief Operating Officer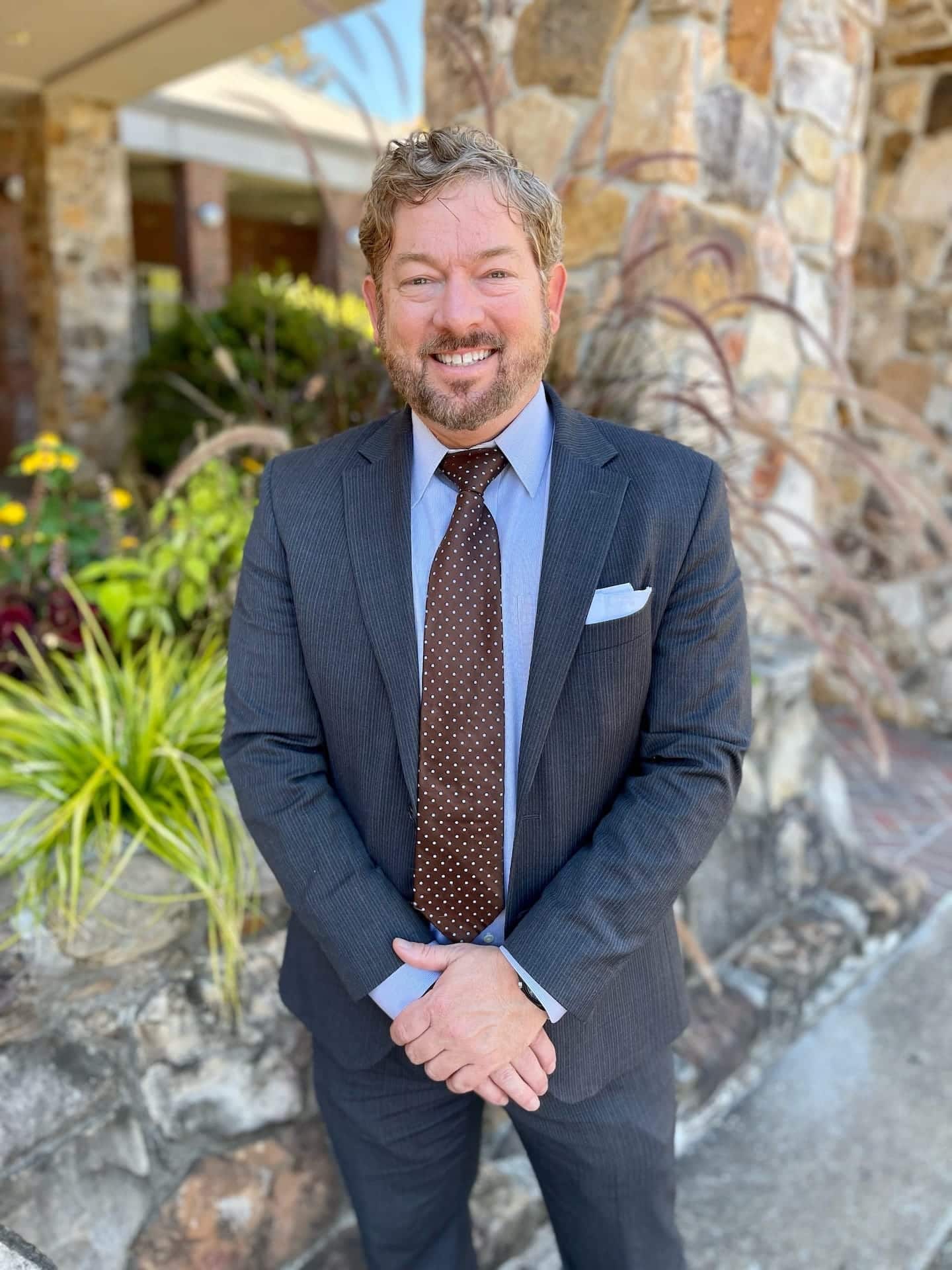 Maigan Smith
Administration/Marketing
The Woman's Clinic is a place where women will feel heard, understood, and loved. The nurses and staff are not only knowledgeable, but they are relatable because they are women who work for and with other women every day. Our nurse practitioners and physicians are some of the best because of their experience as well as each of their individual personalities and sheer joy for doing what they do.
Before working at the WC, I was a patient here for many years so I've seen both sides of this place. I can say that there is truly no other workplace filled with more compassion, encouragement, and grace than here at the Woman's Clinic. Not to mention, we strive to be a source of hope for women in the community as well. I couldn't be more proud to work at a place where there is so much done for women fighting breast cancer in West Tennessee.
The amount of work that goes into making sure the Woman's Clinic runs smoothly and keeping our patients happy is more than I could ever describe. We simply love each of our patients. We want them to get the attention and care they need and deserve. One woman at a time.
I hope to make an impact on these amazing doctors, nurses, nurse practitioners, office staff, and patients as they have made on me.
-Maigan Smith