We care! You are not just a patient to us; you are a member of our clinic family.
We know our patients. We love treating generations of the same family.
Our Mission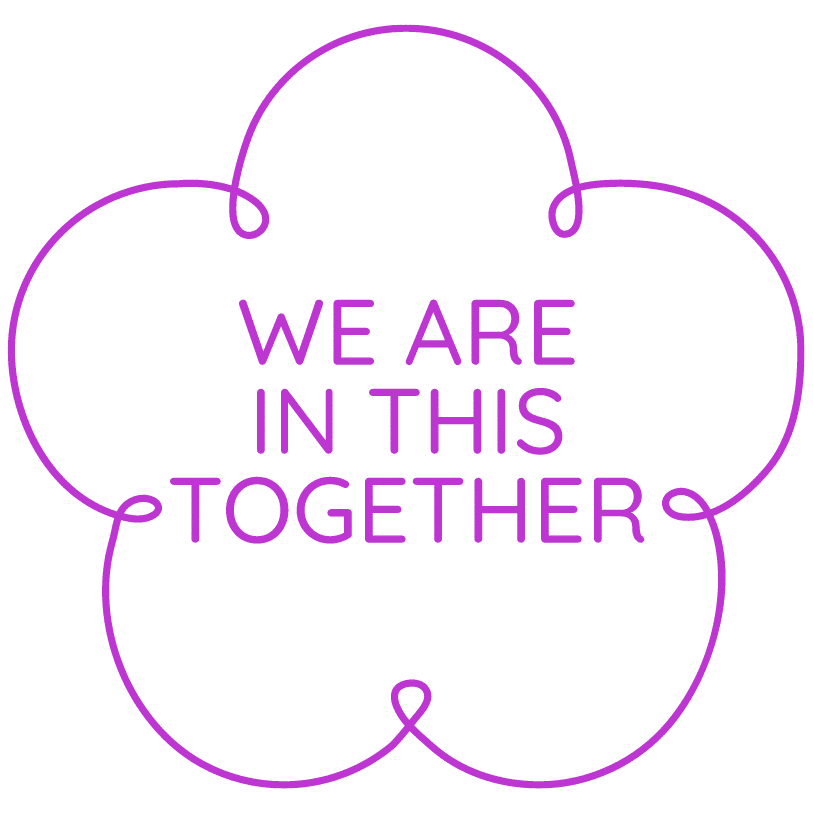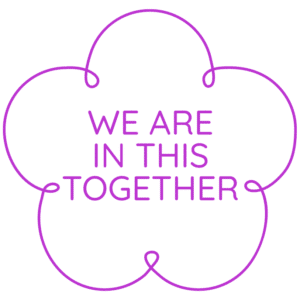 To serve our patients in a courteous, professional and friendly manner.To make our patients aware that they are valued, and to develop long-term relationships with our patients.
To offer the most advanced state-of-the-art care, in diagnostics and treatment.
To promote regular preventative care by education and information provided by our physicians, to enable our patients to enjoy a lifetime of good health.
To have a highly trained and motivated staff, to provide a safe, positive and friendly atmosphere in the work place, to provide wages that are competitive and fair, to offer incentives for outstanding achievements, to offer continuing education departmentally.
At the Woman's Clinic, we keep these principles in mind as we carry out our daily responsibilities.
Code of Conduct
We, the staff of the Woman's Clinic, have been and continue to be committed to the highest ethical standards in the conduct of our healthcare and business operations.
We demand of ourselves full compliance with all federal, state and local laws.  We are committed to preventing, detecting, and disciplining any unethical behavior.\
We thrive and prosper on our quality medical treatment, and outstanding reputation for professional conduct.
We create systems and controls to keep ourselves informed, and perform according to these standards.
We are partners in defining the leading edge of vigilance in protecting the rights of all those we deal with professionally.