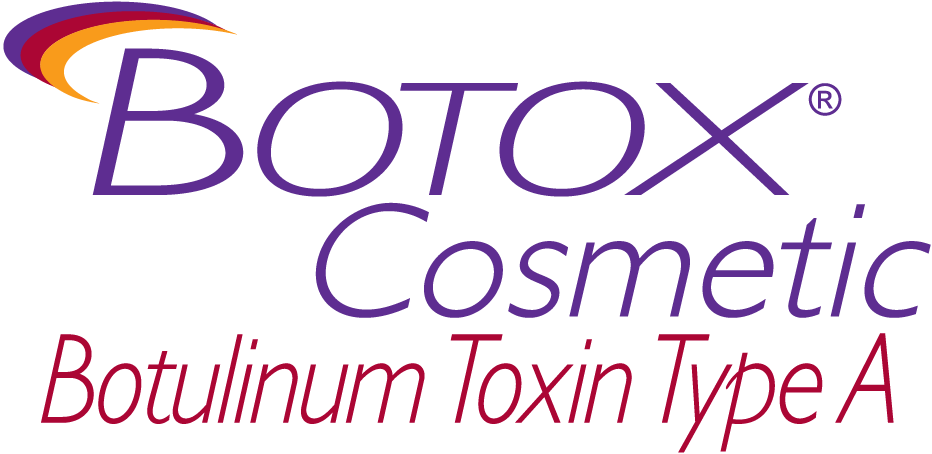 Botox Cosmetic & Dermal Fillers
These FDA-approved products help restore a youthful appearance by smoothing expression lines and restoring lost volume. Poplar areas for injection include frown lines, horizontal forehead lines, gummy smile, crows feet, nasolabial folds (parentheses lines),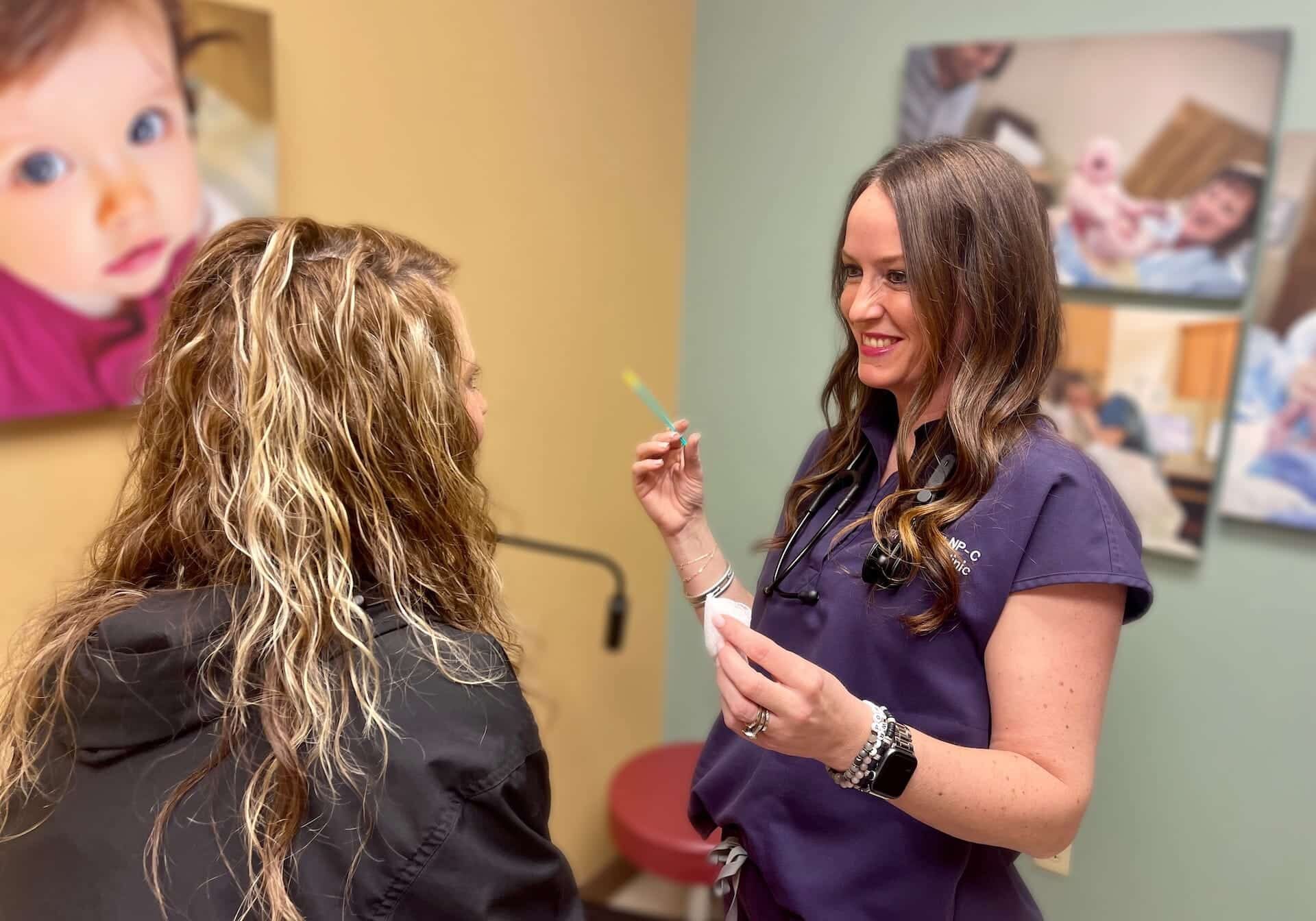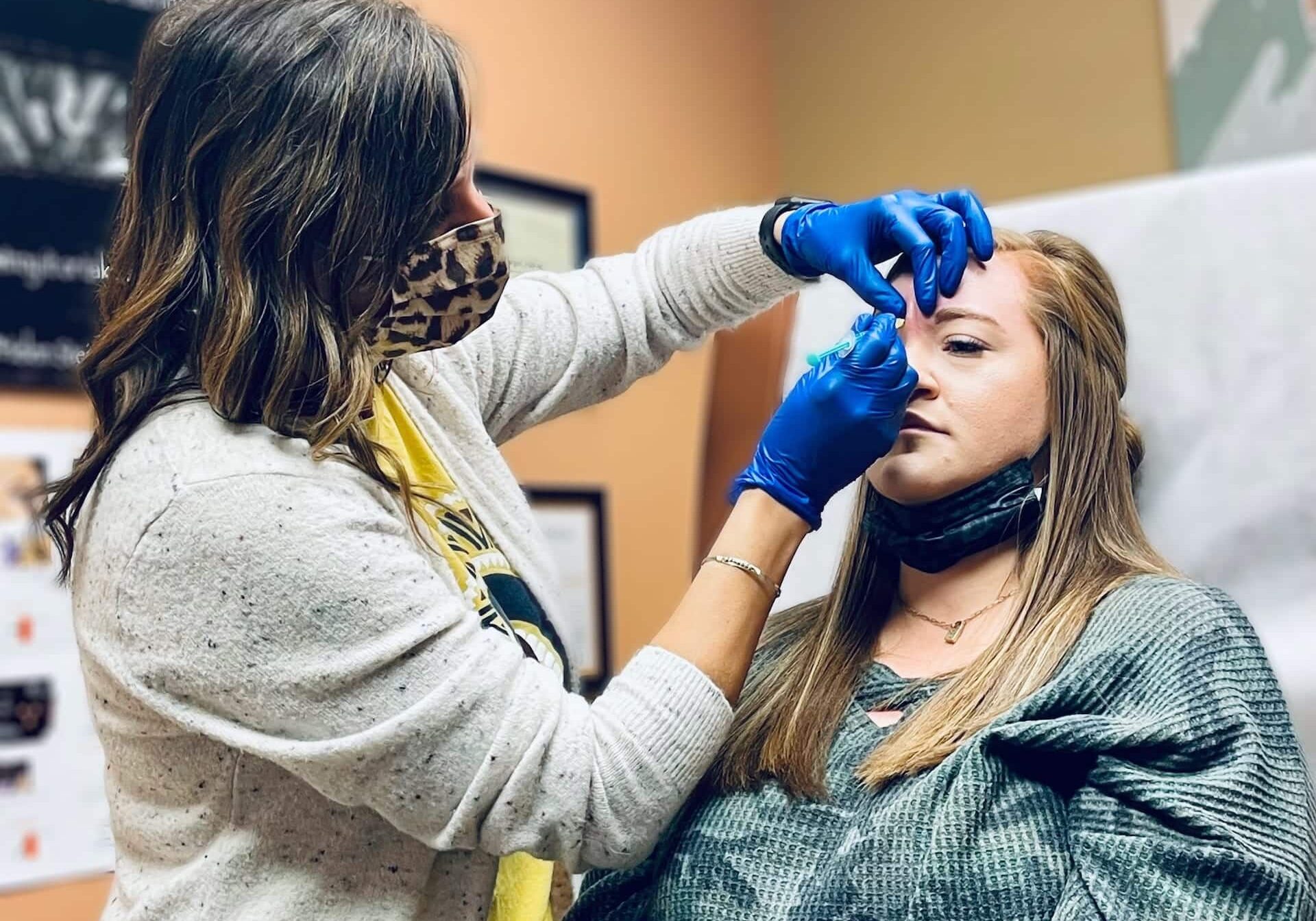 BOTOX COSMETIC
Choose the brand medical providers and patients know and trust: BOTOX® Cosmetic.
The first and only treatment FDA approved to temporarily make moderate to severe frown lines, crow's feet, and forehead lines look better in adults.
Treatment requires minimal downtime. You can return to your daily routine immediately after you leave your specialist's office.
You may begin to notice results within 24 to 48 hours for moderate to severe frown lines.
It delivers predictable, subtle results, so you look like you, only with less noticeable facial lines.
  At the Woman's Clinic, women's health is more than just getting your annual exam and/or mammogram. It's not just coming in to make sure you and your baby are healthy. Our goal is to make women feel safe, empowered, and beautiful. The Woman's Clinic offers aesthetic services, and BOTOX, to help succeed at that goal. Nurse practitioners Sandy Fronabarger and Christin Gray are who administer these products. These two women are both advocates and examples of what aesthetic treatments can do for someone's self-esteem and confidence.    Another great aspect of Botox Cosmetics is the rewards program it offers, Allē. With this loyalty program, you can save a lot on your treatments and earn more points each time you get injected! Signing up for Allē is free and simple!  Sandy and Christin have both been extensively trained in administering BOTOX, and they participate in continuing education each year to keep their information and practice up to date and applicable to the current standards of care.
QUOTE FROM BOTH NPS:
"My favorite part of being an injector is seeing patients pleased with their results. I love doing consults for those who have never had Botox, talking through what they would like to accomplish, and then seeing their reactions to their results once the neurotoxin has taken effect. It really is an amazing product that makes us feel refreshed and younger looking."  - Sandy Fronabarger
"Aesthetic injections give patients so much confidence. I am a firm believer and advocate for Botox."      - Christin Gray
IMPORTANT SAFETY INFORMATION & APPROVED USES
BOTOX® Cosmetic may cause serious side effects that can be life threatening. Get medical help right away if you have any of these problems any time (hours to weeks) after injection of BOTOX® Cosmetic :
Problems swallowing, speaking, or breathing, due to weakening of associated muscles, can be severe and result in loss of life. You are at the highest risk if these problems are pre-existing before injection. Swallowing problems may last for several months.
Spread of toxin effects. The effect of botulinum toxin may affect areas away from the injection site and cause serious symptoms including: loss of strength and all-over muscle weakness, double vision, blurred vision and drooping eyelids, hoarseness or change or loss of voice, trouble saying words clearly, loss of bladder control, trouble breathing, and trouble swallowing.